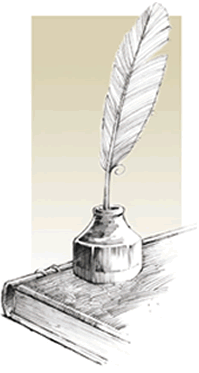 I'll
be doing quite a bit of writing ov
er the
next couple of mon
ths, so this site will be "resting" for a bit (with the exception of photo updates).
I've acquired a 1 terabyte NAS drive to store every family photo or document you can send me, which will be published on this site.
Please include any information you have on who is in the photo, where it was taken, and any story associated with it. You can
send email
, or mail me the original and I'll scan it and send it back If you scan the photo, please do so at maximum resolution (big is ok!).